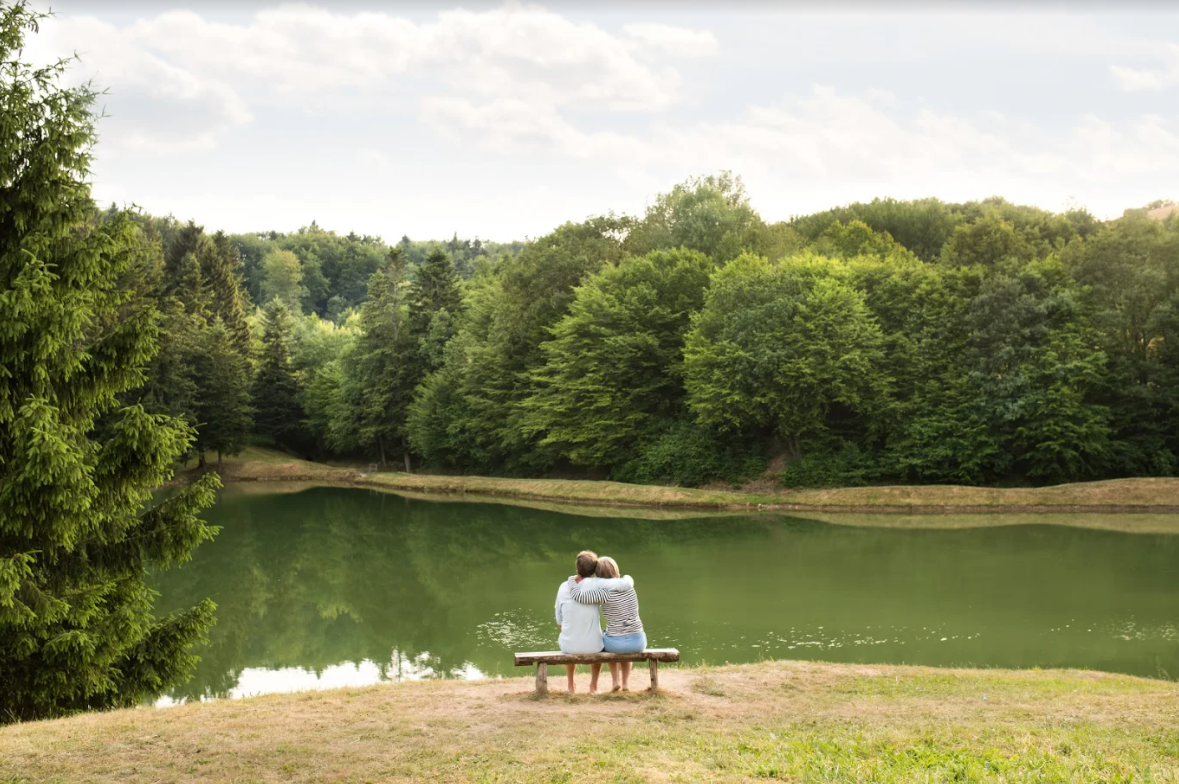 Reasons To Live In Richmond Hill
The Uplands of Swan Lake townhome community has much to offer. One of the biggest draws is Richmond Hill itself, with its ideal mix of development, modern amenities, and a focus on wide-open greenspaces and protecting the natural environment. Here are just a few of our top reasons to live in Richmond Hill.
Lots of Transport Options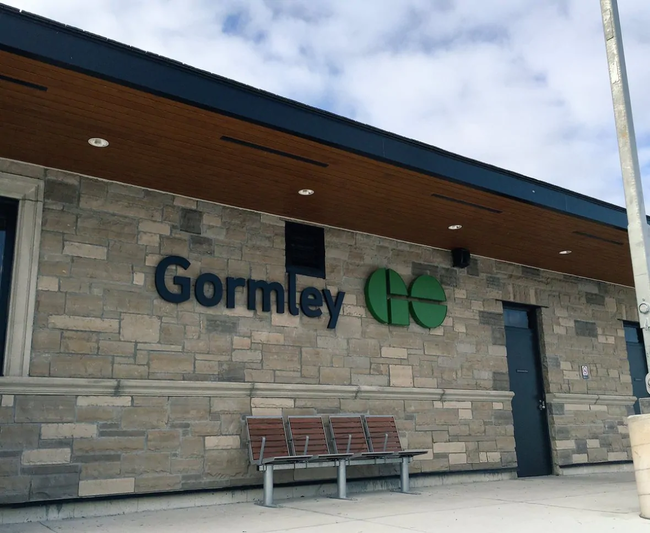 Richmond Hill is ideally located in the centre of the Greater Toronto Area. It's close to major highways, ports, and international airports, and has great access to transit systems, including the future Yonge Subway Extension. The GO Train trip between the Gormley GO Station and Union Station in downtown Toronto is direct and takes about 55 minutes. York Region Transit also runs the 91B and 429 buses, which run north-south and east-west respectively. Hwy 404 is just one block south, which you can enter and exit from Stouffville Road.
Abundant Greenspace
If you love fresh air and an abundance of greenspace, you'll love living in Richmond Hill. There are no less than five big golf courses very close to the Uplands of Swan Lake: Bloomington Downs, Lebovic, DiamondBack, Station Creek, and Bethesda Grange Golf Clubs are all a minute or two away. Just past Bayview Avenue, one street west, is Lake Wilcox, a waterfront park that includes a playground and the Oak Ridges Community Centre. This kettle lake is part of the stunning Oak Ridges Moraine, which offers a network of lovely trails and views to enjoy year-round. You can even fish here (with a license); look for largemouth bass, northern pike, and yellow perch.
Great Schools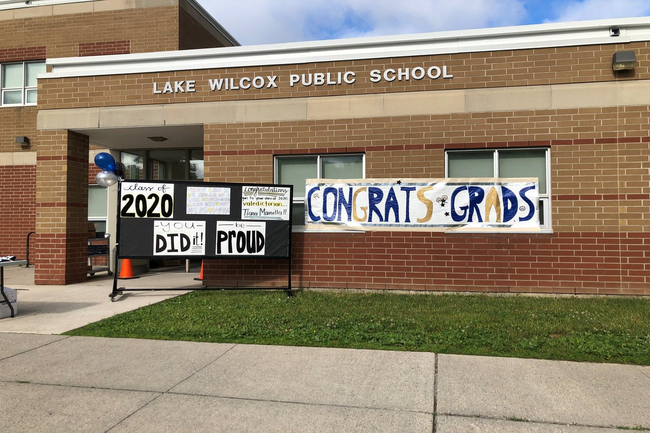 There are some great options nearby when it comes to schools for your children. Lake Wilcox Public School, Bond Lake Public School, and Oak Ridges Public School are all elementary schools within the York Region District School Board. Our Lady of the Annunciation Catholic Elementary School is part of the York Catholic District School Board. The Academy for Gifted Children – P.A.C.E. is for intellectually gifted children; it's a non-denominational, combination elementary and high school where entrance is done by competitive examination.
Job Opportunities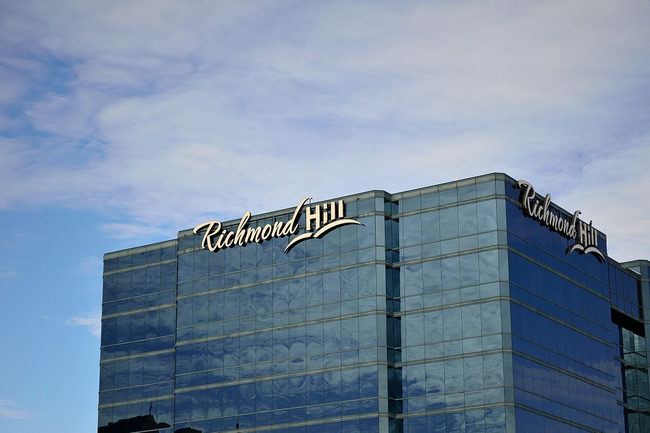 Richmond Hill is part of Canada's tech cluster and it is also a pioneer in four key industries: Professional, Scientific and Technical services; Health; Finance and Insurance; and Information and Culture. This means job opportunities are plentiful and varied, and more job growth is on the way. Over 5,180 companies call Richmond Hill home and they have created over 73,000 jobs. The knowledge economy is big here, with many smart people in the local workforce and a number of disruptive innovators.
Culture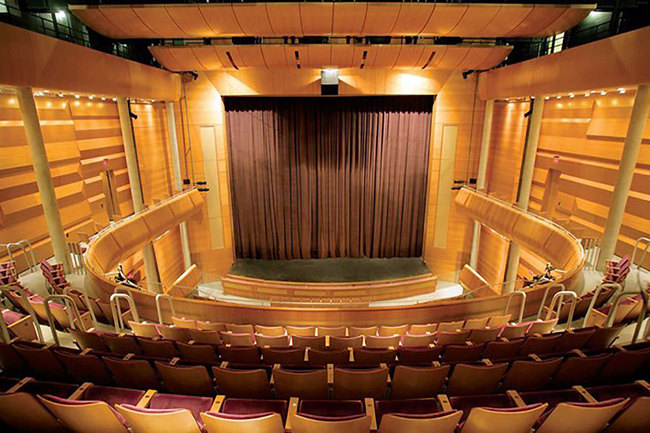 There's no need to head to downtown Toronto when you're looking for arts and culture outings. There are lots of options that can satisfy closer to home, including live musical and theatrical performances, museums and art galleries, festivals, and readings. The Richmond Hill Centre for the Performing Arts is an exciting venue with a full slate of shows year-round. The city also puts on a huge number of events, including art and studio tours, moonlight movies, drive-in concerts, Doors Open, and culture days.
As you can see, Richmond Hill has a lot to offer. Not only is it centrally located, everything you could want for work or play is close by. Thanks for reading and be sure to follow along with the Caliber blog for more great info on the GTA's best neighbourhoods.