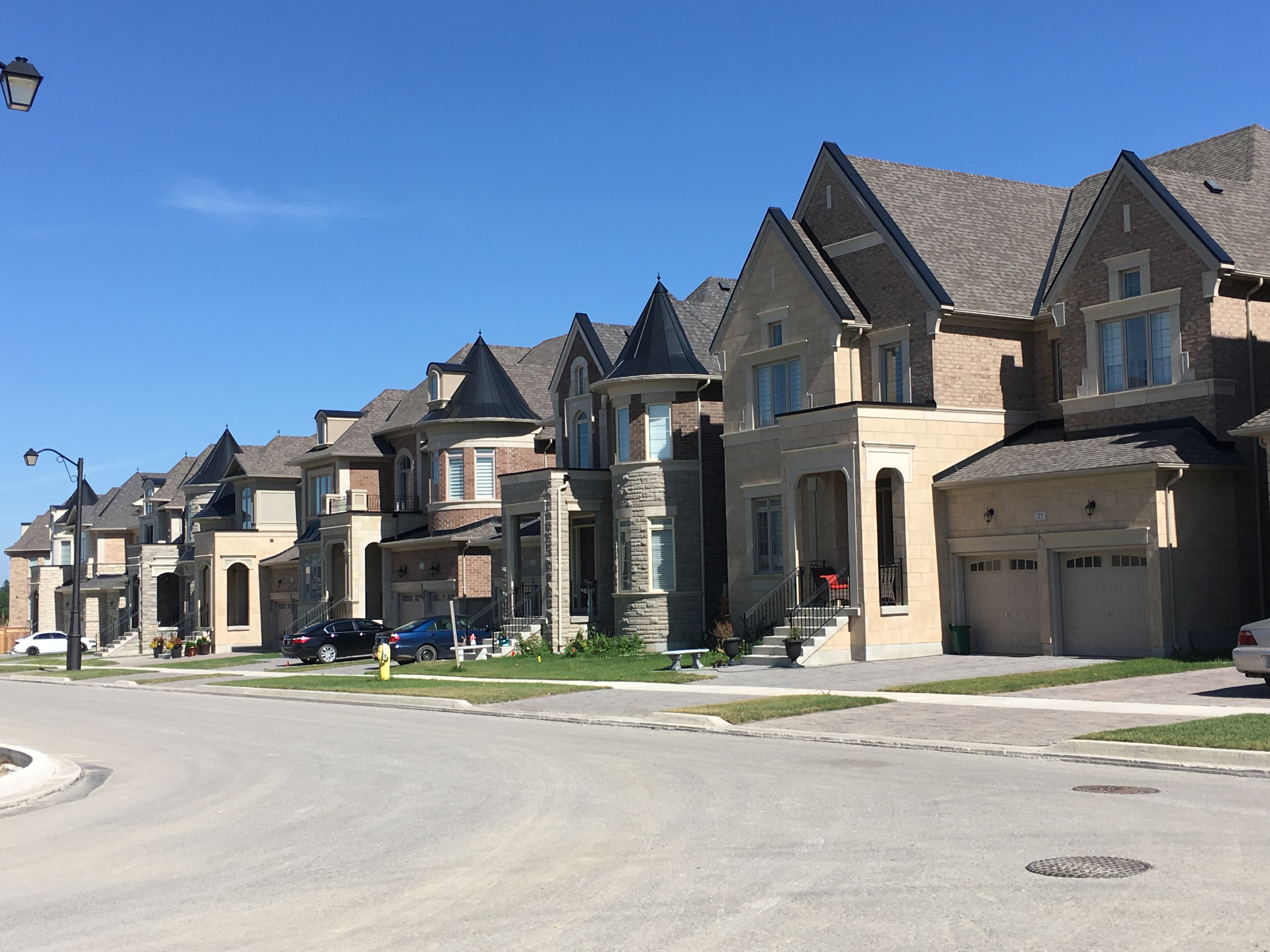 GTA Home Values Will Soar in 2020
Grappling with the question of when and how to buy a home is something that faces many young people today. It's no secret that home prices are rising, especially in Toronto. However, as prices rise, so does the value of homes, making homeownership a smart investment. Homes are an excellent asset since their market worth is all but guaranteed to increase and provide you with a return on investment. 2020 is set to be a great year for the Toronto housing market, so read on to learn why buying is a good idea!
GTA Home Value Started Rising In 2020 And Is Projected To Continue
After an uptick in 2019, the value of GTA homes is set to rise considerably in 2020. Resale home prices rose by 4 per cent in December compared to the same time in 2018, according to the Toronto Real Estate Board (TREB). Due to high demand for GTA real estate, that number is projected to continue rising. This represents numbers for all housing, although detached houses and condominiums led the surge. This indicated the beginning of a correction to the market, which dipped slightly in 2017 and 2018.
Toronto Is Attractive To Many Home Buyers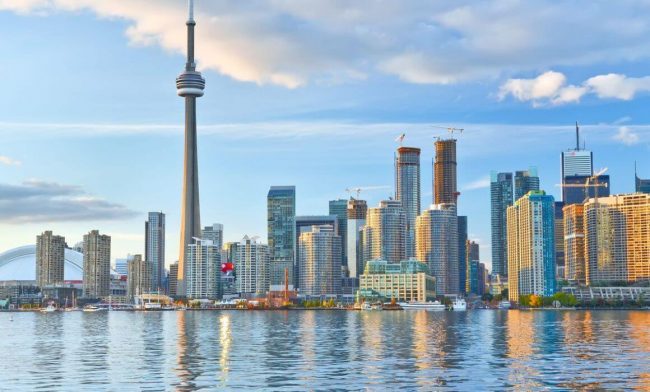 The rise in prices can be attributed to how attractive Toronto is to buyers. Recently named the fastest-growing city in North America by blogTO, our population is soaring with no signs of slowing down. New residents come to Toronto and the surrounding area to enjoy great job and education opportunities, low crime rates, a diverse population, and rich arts and culture. Renowned health care facilities like Mount Sinai Hospital and plenty of parks and recreation opportunities are other reasons why families and young adults move to Toronto.
Particular Areas In The GTA Are Seeing Growth
Although all of the extended Toronto area offers great value when home buying, there are certain places that are in high demand. For example, Aurora, which has affordable home prices compared to the rest of the GTA, is attracting many buyers. Due to its easy GO access and big plans for facilities such as a high school and state-of-the-art library, Aurora is listed as the sixth fastest-growing area in the GTA by Zolo.ca. Other areas experiencing growth are Brampton (10th) and Vaughan (4th), which offer great transportation, schools, and jobs nearby.
In short, Toronto's ability to attract new residents means that GTA home values will continue to rise in 2020. We hope you've learned a bit more about why homeownership is a great investment, and be sure to follow the Caliber blog for more advice on the real estate market!