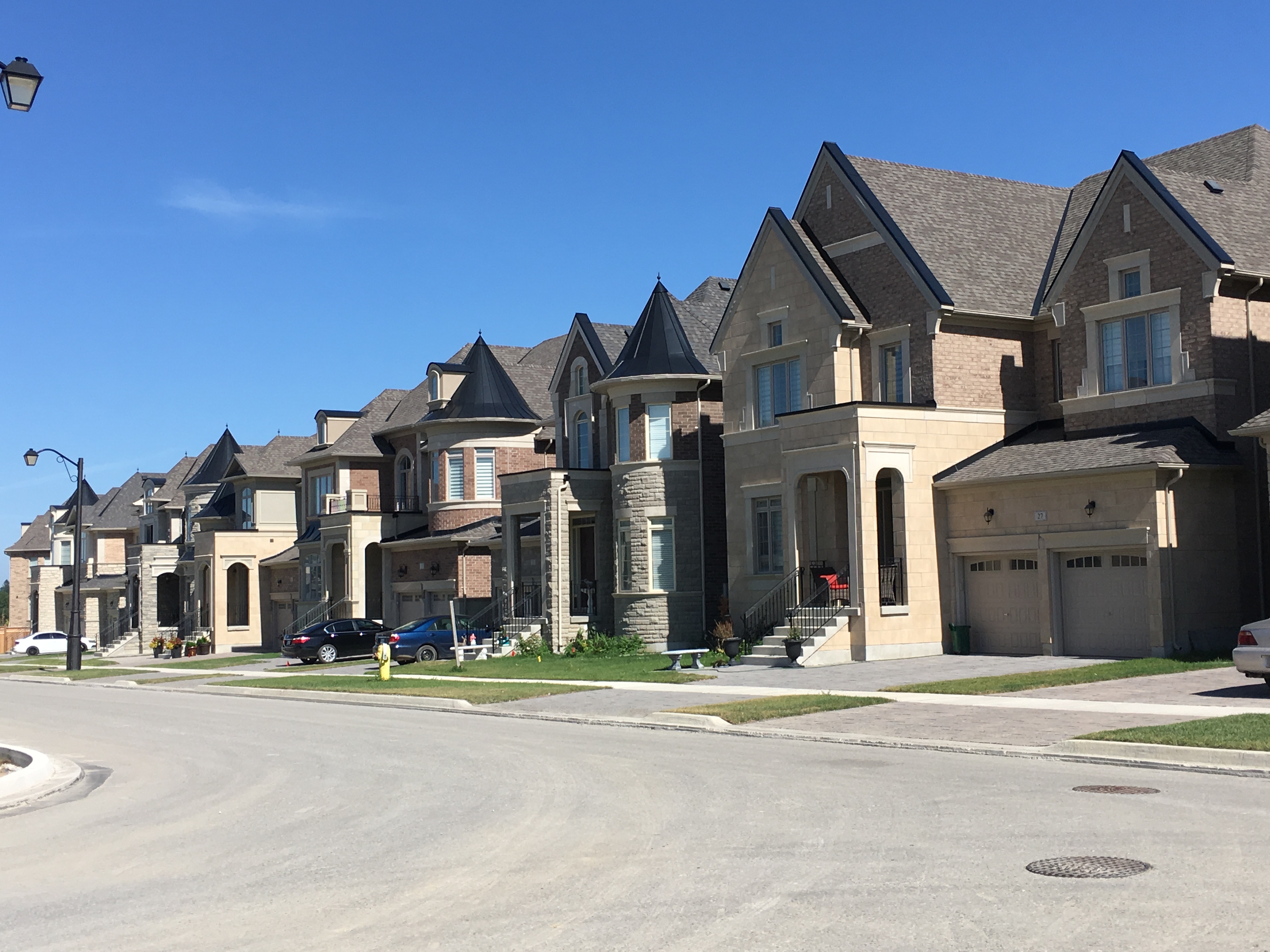 Construction Update: Kleinburg Crown Estates
Caliber Homes is known for the luxury and class associated with each development we build. These gorgeous neighbourhoods are always built to the highest standards for our clients. Over the last few months, Kleinburg Crown Estates has been under construction, with plans for further development. Here is an update on what is happening with the homes at Kleinburg Crown Estates.
Construction Phases
The grandeur of these Caliber Homes lend themselves so easily to the lifestyle you have been looking for. With careful detail applied to every stage of construction, and custom designs to make your home unique, each and every house has its own character.The exceptional value and the luxurious lifestyle that come with these homes means that both, phase 1 (with a total of 39 lots), and phase 2 (with a total of 27 lots) are completely sold out!
Current Developments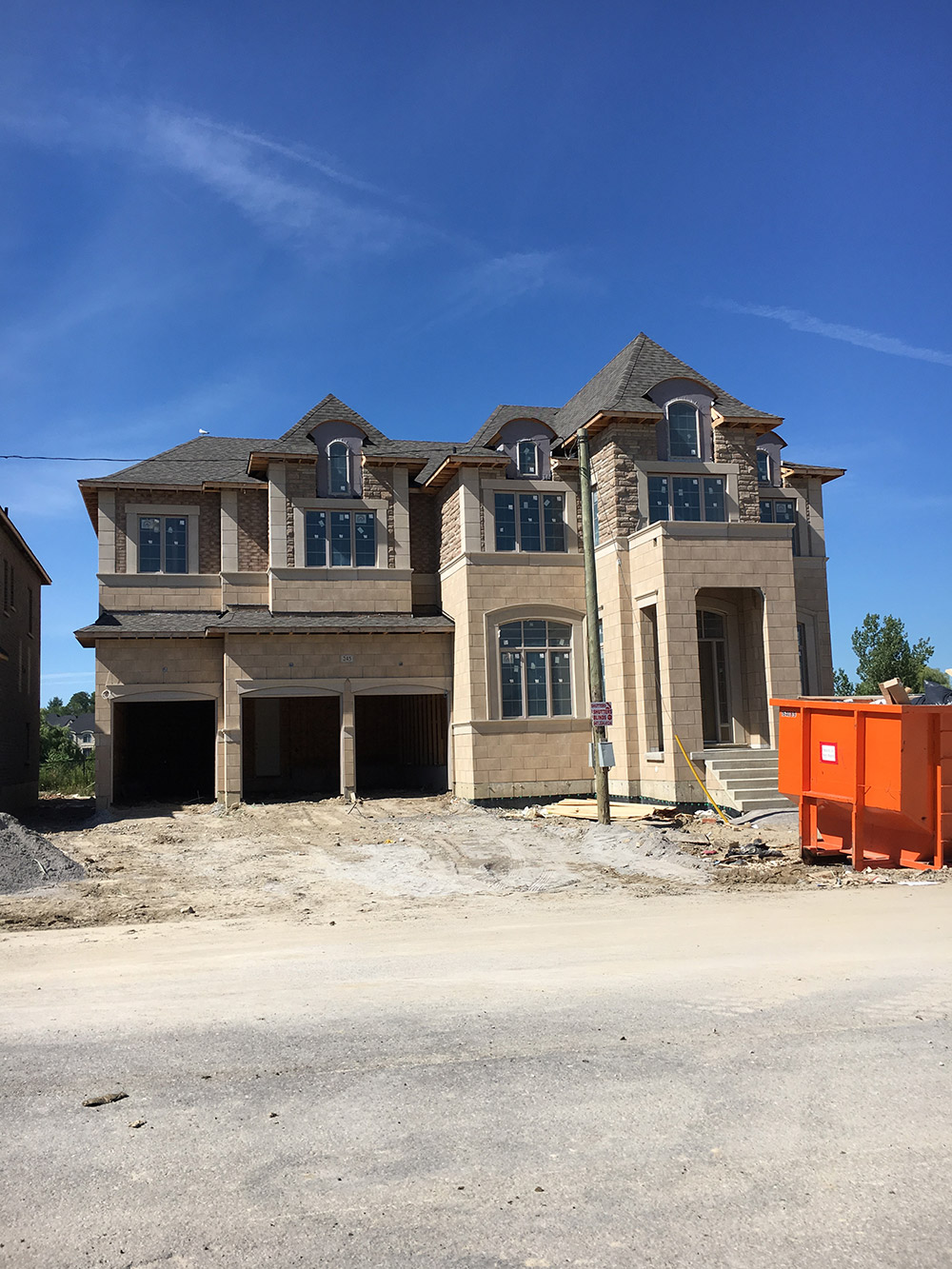 Currently, phase 3 of Kleinburg Crown Estates is under construction; with all current homes in the final stages of the building process. The plan includes a total of 40 lots, 18 of which have been completed, and 34 of which are currently in the final stages of construction. The popularity of these homes has made them sell quickly, leaving only 6 homes that are still for sale. With an expected move-in date in October for all current homeowners, this neighbourhood will be completed very soon. Phase 3 also has a new and exciting addition coming in 2019 that will include 14 new lots, located close to the neighbourhood park.
Upon Completion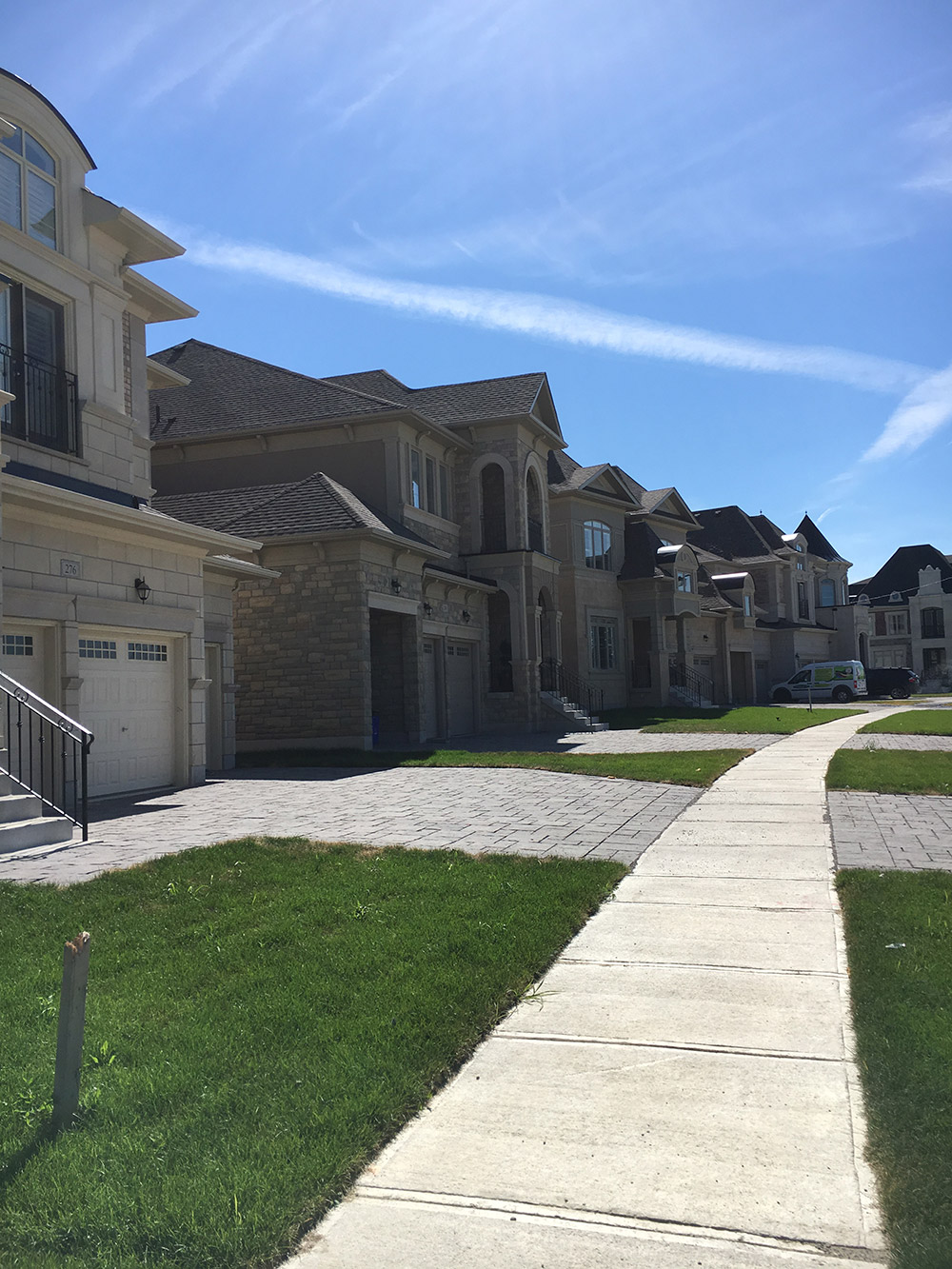 This neighbourhood is situated in a natural ravine setting, giving it an extra element of charm and class. The detailed landscaping of each lot makes your home look refined and majestic, beckoning  you home in the most beautiful way. The nearby village of Kleinburg offers coffee shops, boutiques with the latest fashions, and the esteemed McMichael Art Gallery. Upon completion, this neighbourhood will allow you to easily live your life in the comfort of a gorgeous, well designed home minutes away from all the conveniences you could ever need.
Luxury Living at its Best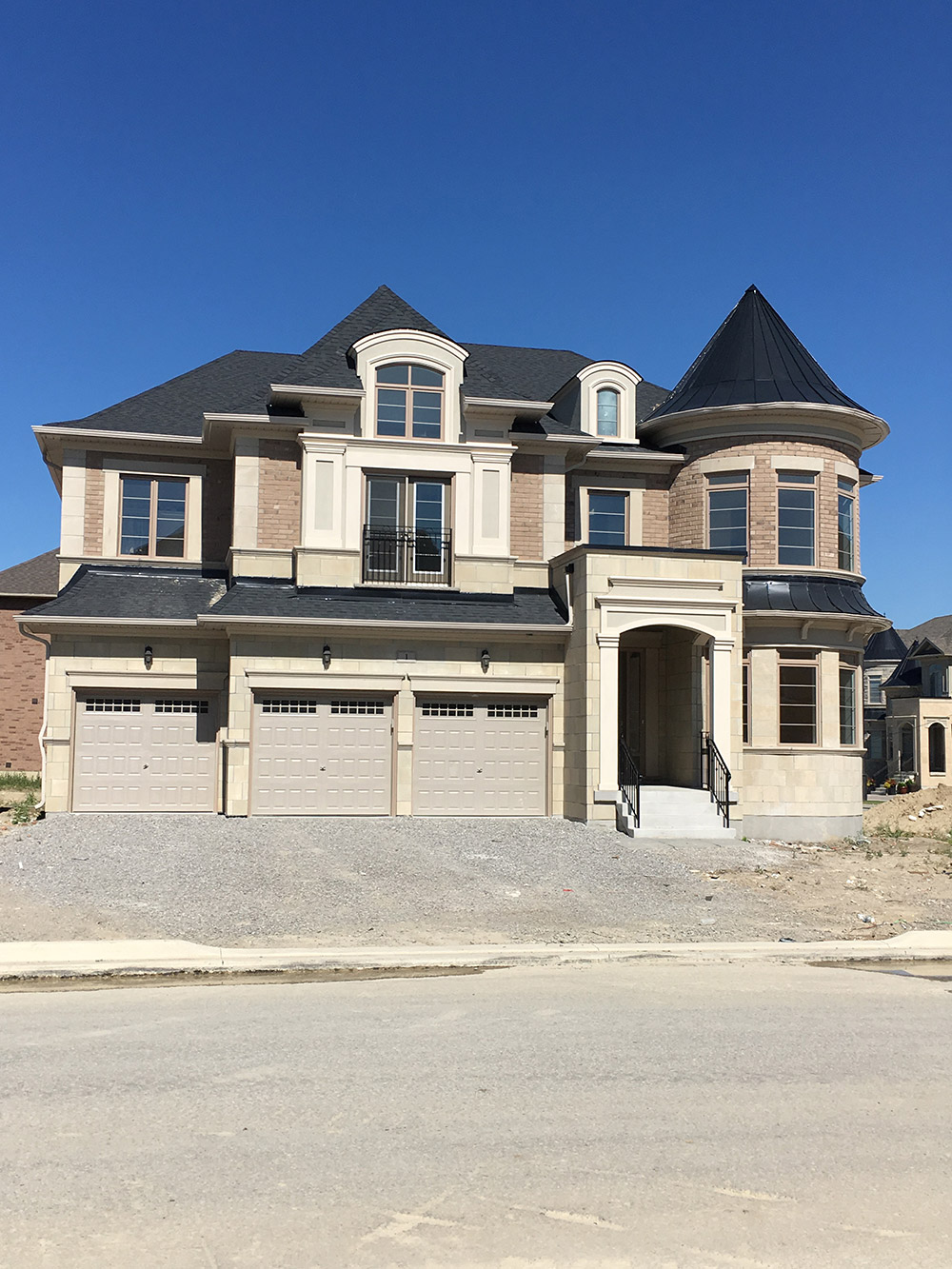 With only a short commute to the GTA, the highest architectural standards, and detailed garden landscaping, Kleinburg Crown Estates promises to provide residents with the optimum lifestyle. Not only is it in the perfect location, but your meticulously designed home will have you living your best life in style and comfort.
Upon completion, Kleinburg Crown Estates promises to be a neighbourhood where you can live your life in luxury and style, while enjoying the many nearby amenities, and an easy commute to the GTA. With Phase 1 and 2 sold out, and Phase 3 under construction, this neighbourhood will be one of the many developments that provides the quality and excellence that Caliber Homes is proud of. For more information on the Kleinburg Crown Estates, visit the Caliber Homes Blog.