5 Reasons Why You Want to Live in Kleinburg
Does the thought of your family living in a cozy, elegant, safe village, far from the busy city, bring a smile to your face? And yet, you want easy and quick access to the excitement and work opportunities of the big city. The peaceful tranquility of historic Kleinburg, Ontario, only 40 kilometers (25 miles) from Toronto, could be the perfect place for your family. Here are five reasons why you should consider living in Kleinburg: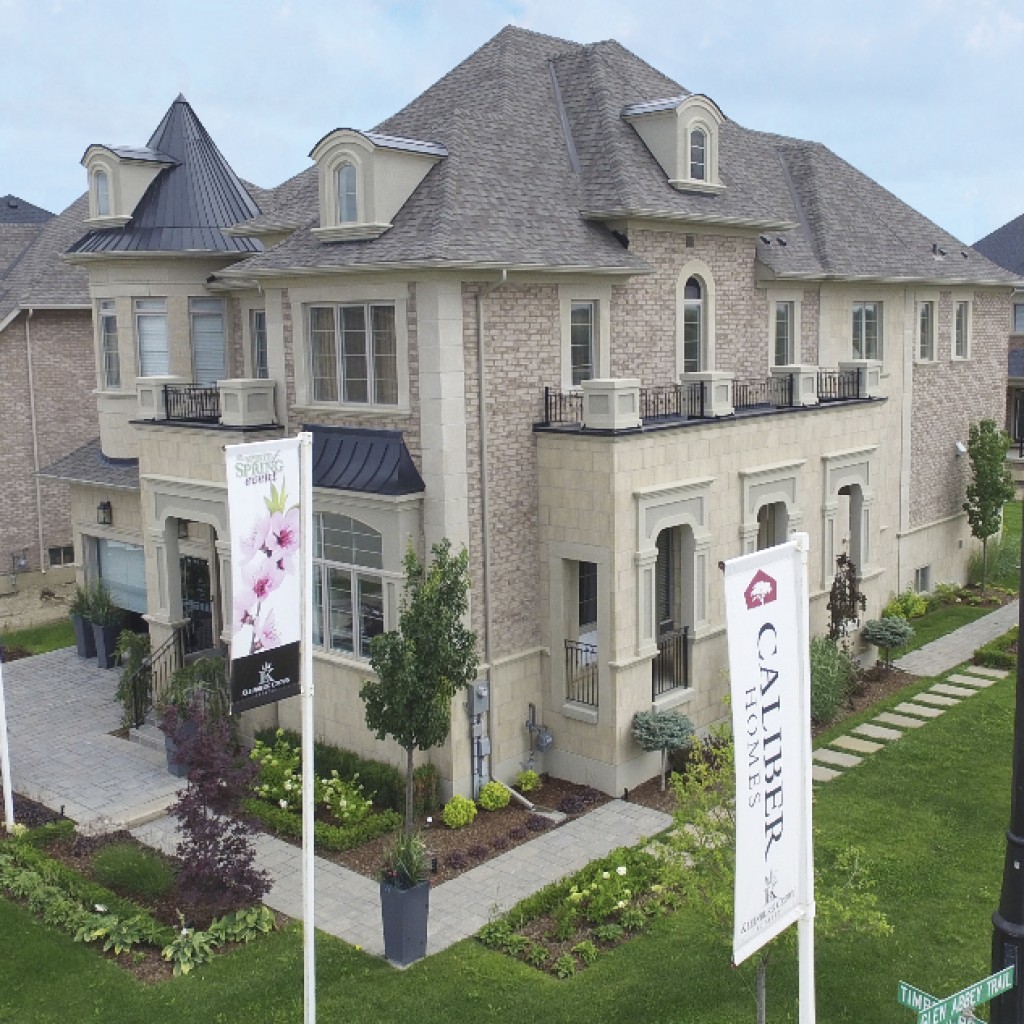 1.Kleinburg's Homes
Kleinburg offers amazing housing opportunities from the splendor of posh village living to the exquisite grandeur of private estates including the new Kleinburg Crown Estates (http://www.caliberhomes.ca/kleinburg-kce-community.php).
Caliber Homes' (http://www.caliberhomes.ca) Kleinburg Crown Estates is a new upscale community residing in scenic Kleinburg. The lots feature a picturesque ravine setting with gorgeously detailed landscaping that matches the integrity, craftsmanship and comfort of the executive community homes.
Kleinburg, which is an unincorporated village in the city of Vaughan, is bordered by Highway 27 on the west and Stegman's Mill Road to the east, and just minutes from the 401 and 407 highways, making travel from Kleinburg to Toronto, Markham, Mississauga and Pearson International Airport a breeze. Also, there are three transit systems currently available in Vaughan:
York Region Transit (YRT)/Viva
Toronto Transit Commission (TTC)
GO Transit

3. Kleinburg's Attractions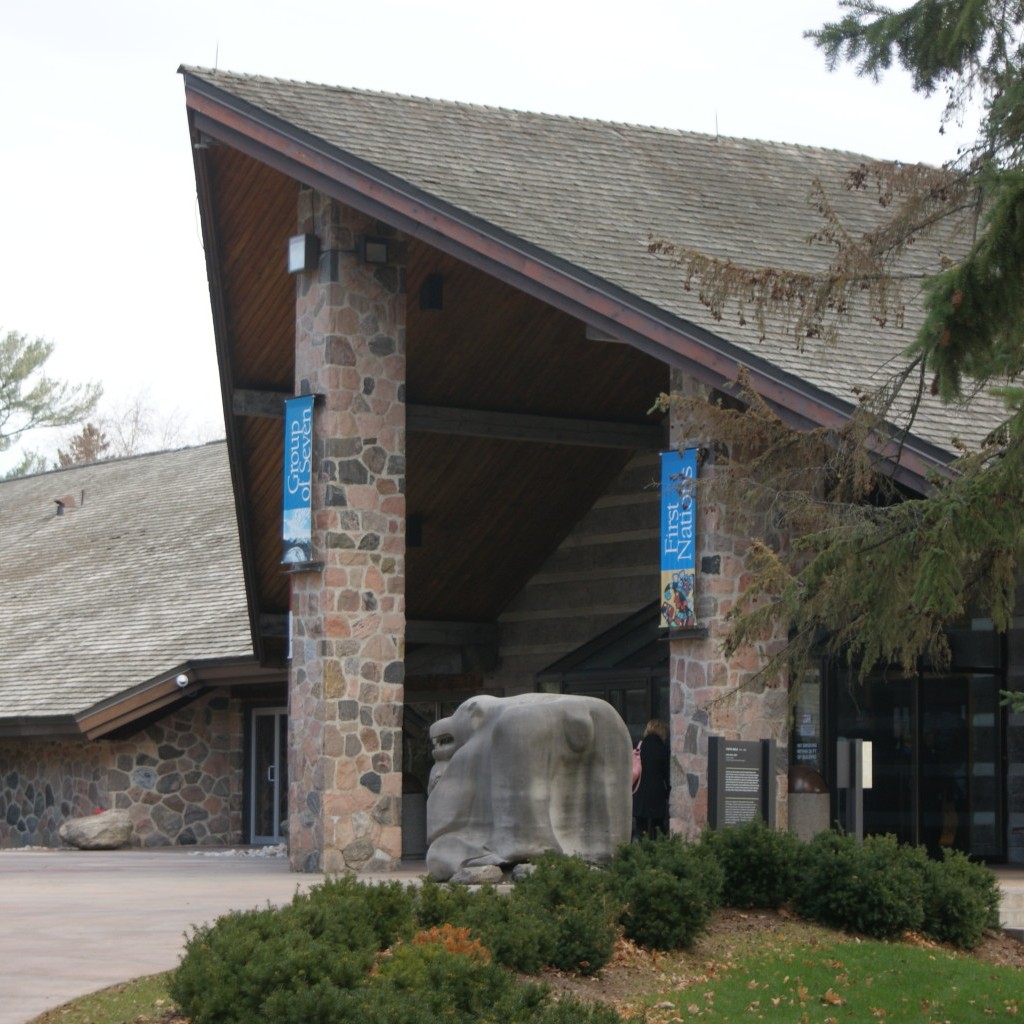 Kleinburg hosts numerous popular community festivals and cultural attractions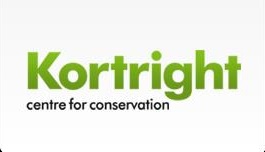 Kleinburg possesses many charming and exciting attractions and events including one of the most pleasant main streets in the Greater Toronto Area with quaint stores, restaurants, and outdoor areas.  Other attractions include the prestigious McMichael Art Gallery, featuring an exclusive collection of Canadian art, the annual Binder Twine Festival, Canada Day, the Annual Christmas Tree Lighting,  the True North February Festival, the ArtBeat in Kleinburg, , and more.
4. Kleinburg's outdoor and recreational opportunities

Kleinburg offers an abundance of greenspace along with endless outdoor and recreational opportunities, including hiking, cycling, cross-country skiing, canoeing, tennis and golf.
The Copper Creek Golf Club  (http://www.coppercreek.ca/) is conveniently located in the town of Kleinburg, offering world-class dining and a perfect event venue overlook a breathtaking view of one of the top public golf courses in Canada.
The Kortright Centre for Conservation (http://www.kortright.org/), situated on 325 hectares of pristine woodlands, combines a natural oasis with some of the most leading-edge sustainable education programs and events in Canada.
Humber River Trails is a great place to hike, bike, picnic, and just relax.
5. Kleinburg has a strong sense of community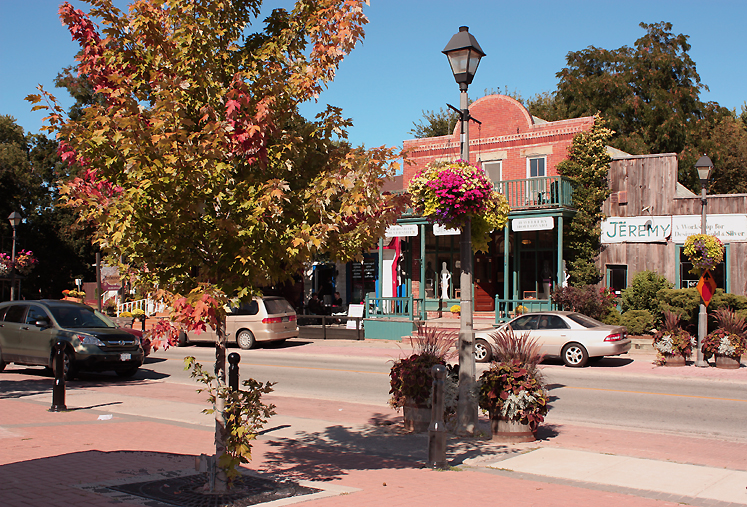 Kleinburg is proud of its ongoing efforts to support growth, tourism and economic viability in their community; and together they volunteer and work to make it a place for families to enjoy and small businesses to thrive.  For example, the Binder Twine Festival, which is organized and run by community volunteers, has resulted in tremendous local benefits, such as Binder Twine Park, support for local schools and clubs, new street signage, Kleinburg New Forest, and much more.
The quaint, affluent village of Kleinburg, snuggled between two branches of the Humber River, is rich in heritage and community spirit. Once the home of former Prime Minister Lester B. Pearson, it is now tastefully expanding with many new residential and commercial developments.  Currently, solidly built detached homes line many of the streets of Kleinburg; however, more townhomes and condominiums are in the pipeline to be developed. Whether you are single, a young family, or a retiree looking to downsize, Kleinburg may be the place for you to the escape the hectic big city, and enjoy the quieter, slower pace of village life.