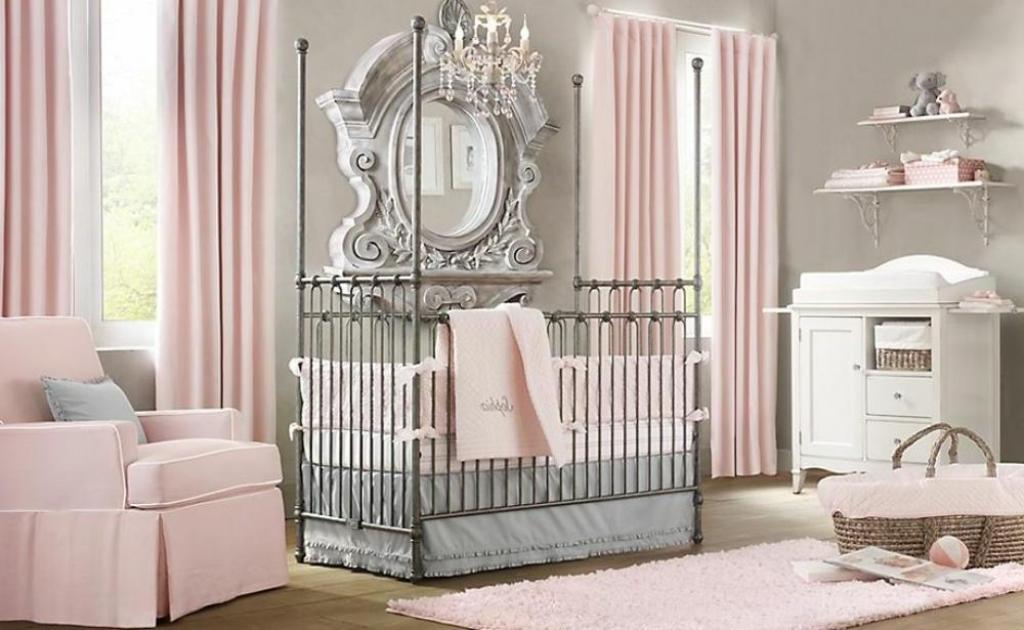 5 Elegant Decor Ideas for Your Baby's Room
Your baby is one of the most important additions to your family, and as such, their room should be a reflection of style and class, with a personal touch that matches your lifestyle. Instead of making the baby's room a temporary, last minute project, plan ahead so that the space can change and grow with the child. To assist you in preparing the picture perfect space for your little one, here are 5 elegant decor ideas for your baby's room.
Incorporate Nature
Nature inspires and has a calming effect on children and adults alike. When incorporated into the nursery, the beauty of nature can be a creative way to decorate a room. Whether you include a floral mural, or add real plants to a room, nature is the perfect way to decorate your baby's room.
Play With Textures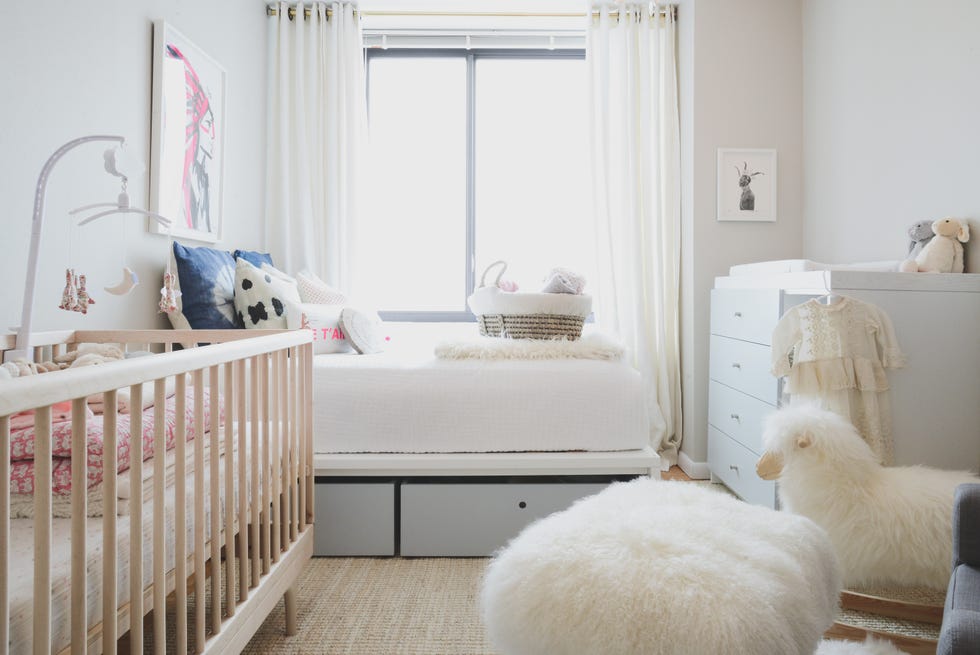 Creating a baby room that is appealing to the eye is as simple as using different textures on surfaces throughout the room. Pairing a modern crib with a soft textured ottoman or area rug will make the room feel cozy and soothing for the baby, as well as the parents. The calming atmosphere and creative design will make the baby's room feel more comfortable and safe.
Use Gender Neutral Hues
Make a design statement in your baby room and instead of opting for the typical blue or pink theme, paint the room in a soft grey tone, with yellow gold and white accents. This colour combination will not only create a chic looking baby room, but it will also allow some flexibility for the room to grow and change as your child gets older.
Embrace Patterns
Geometrical shapes, animals and clouds are some of the trending patterns that are transforming baby rooms from boring to beautiful. When placed correctly in the room, a pattern can add an extra element of fun, while enhancing the elegance by creating a unique statement that compliments the design. Whether it is a playful, bright area rug, or a geometric wall, adding a pattern is a perfect way to decorate your baby's room with unparalleled style.
Invest in Matching Curtains
Your baby needs the best sleep possible and a part of achieving that is ensuring that there is a good set of curtains to close in his or her room. A matching set of curtains is not only a visually appealing addition to your baby room, but it also serves as a way to block light out when your little one is sleeping. Make your baby's room look majestic and ensure your baby gets some quality sleep by investing in a set of curtains that matches the decor of the room.
Regardless of how you choose to decorate your baby's room, there are ways to make it appear elegant. Whether it is adding textures to make the room inviting, or playing with different colour palettes, your baby's room will emit an air of class and style if you plan it out and follow some of these tips. For more ideas on how to elegantly decorate your baby room, visit the Caliber Homes Blog.