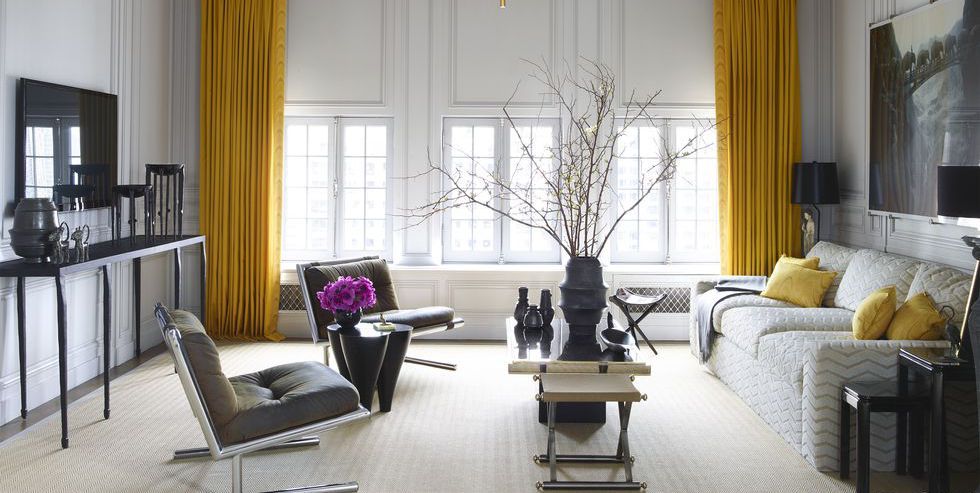 2020 Decor Trends To Look Forward To
New year, new style! Entering a new calendar year often gets homeowners excited about emerging trends. You want to keep your home updated, but where to start? We've gathered a few simple, easy ways to upgrade your interior design with the best 2020 decor trends!
Daring Window Treatments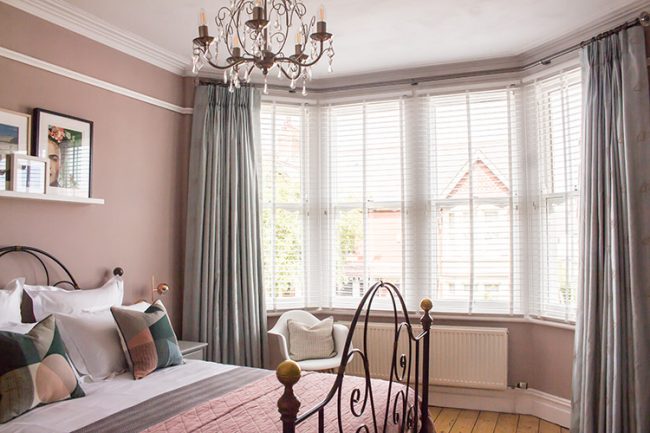 In 2020, we're daring to think beyond beige blinds! Think interesting shapes and bold patterns when it comes to window treatments. Valances are a great option, and whether structured and modern or intricately draped they make a big impact. If you have especially tall windows opt for richly patterned drapes, while smaller windows look great with cellular shades, which are now available in a greater variety of colours and styles.
Greek Revival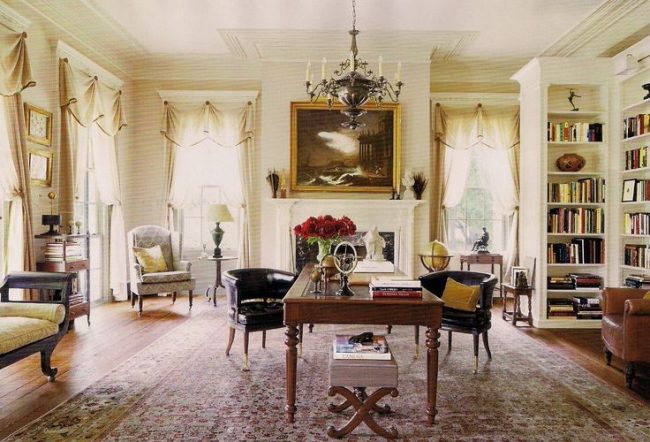 This classic style peaked in popularity in the mid 1800s, but there's plenty of ideas that are begging for a modern update. Greek Revival usually refers to exterior architecture (think stately columns and sloping roofs), but it's easy to bring this look to your interiors. Classical busts and pedestals that recall the time of the Greeks and Romans add an elegant touch to any room. Expect to see many examples of this decor trend in 2020!
Bronze Hardware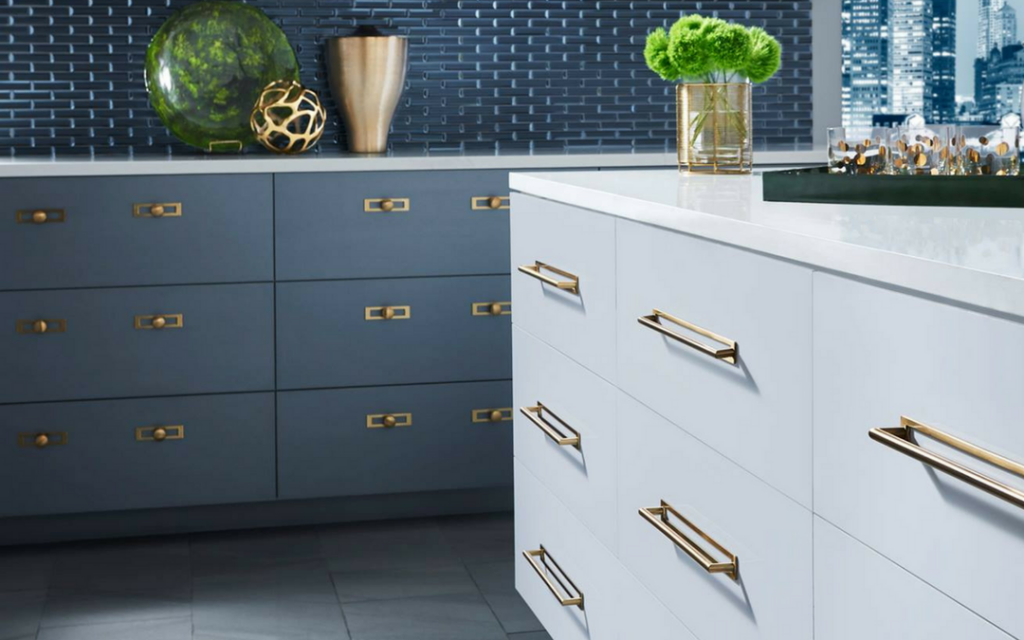 Timeless yet unexpected, bronze is expected to replace brass fixtures in 2020. Let your personal style dictate which bronze you choose: some are a deep, nearly black shade, which adds a modern, clean look to your home. Others are brighter with yellow undertones and suggest a hip, playful vibe. Lighter shades of bronze play wonderfully off blues and greens, another trend for this coming year!
Monochromatic Colours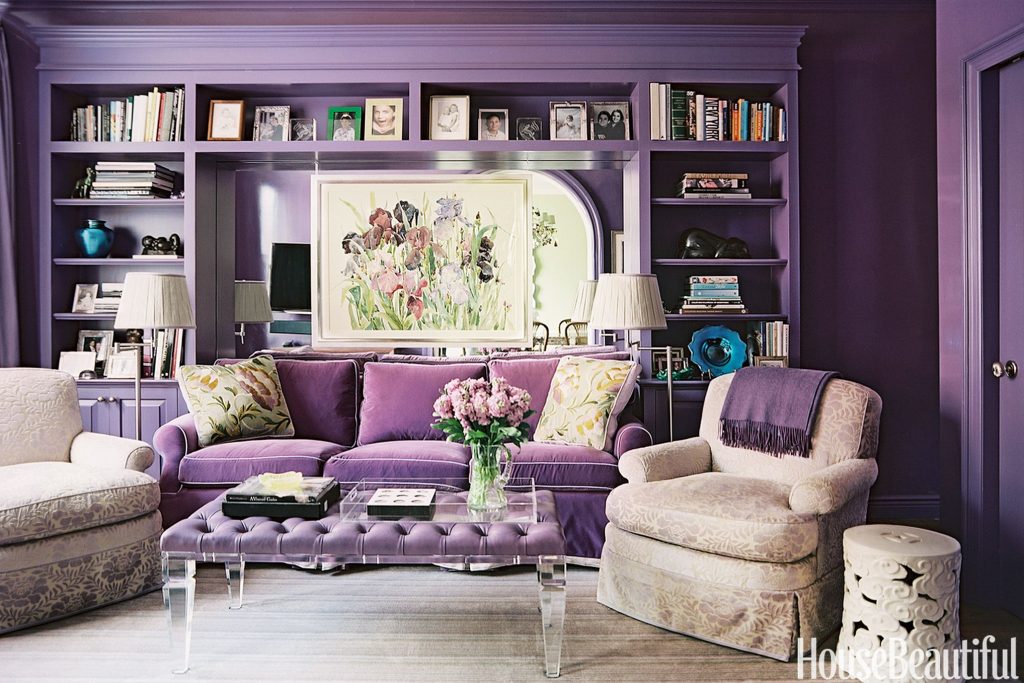 Monochromatic colours may make you think of neutral shades, but the twist for 2020 decor trends is bright monochromatics! The key is to explore the full range of a colour, from pale greys to intense brights. Choosing to break up your palette with a pattern also adds harmony to a monochromatic space. Try it for 2020 and you'll be surprised at the impact this style makes!
Textured Wall Art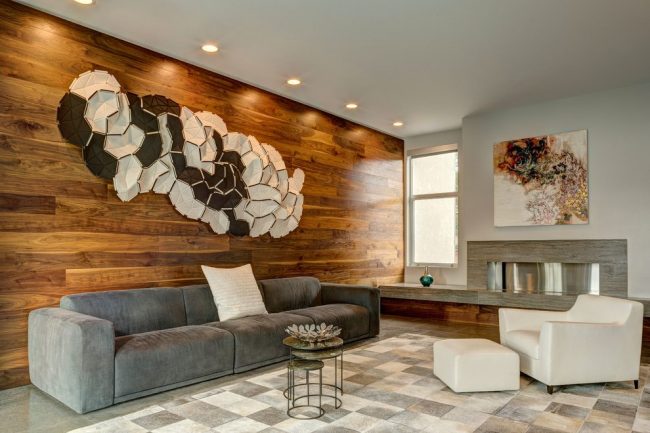 Bored of prints and paintings? Not everything that goes on your wall has to be a picture! Textured wall art for 2020 can be dishes, tapestries, natural materials like wood or stone, or nearly anything else you can think of! Because of the three-dimensional quality of this type of decor, pieces stand out in a way that traditional wall art can't mimic. Further, this trend is highly adaptable. Modern, grand millennial, boho, classical—all these styles can easily incorporate textured wall art!
These are the styles that make us excited for 2020, but there are many more waiting to be discovered. Have fun exploring your personal style and decor taste this year! Don't forget to follow along on the Caliber Homes blog for more great decorating tips.